Entrepreneur.com defines branding as "The marketing practice of creating a name, symbol or design that identifies and differentiates a product from other products."
Just a few years ago branding was still seen as having a corporate image. A corporate image consisted of having a logo, a letterhead, business cards, a brochure and advertisements. But that time is past. True, it is important to have a logo and a motto statement, but branding is so much more than that. Branding is about who we are, what we do and how we conduct business.
Coca-Cola
Let's take for example Coca-Cola. It is one of the most famous brands worldwide. They have always been associated with fun and the good life. Their advertisement campaigns have always been amazing. But it wasn't only their campaigns. One could say that they put their money where their mouth is. In the town where I grew up Coca-Cola was one of the sponsors of every fun event when I was growing up and the main sponsor of one of the most popular annual events. They are everywhere. A missionary once said that they could go to the most remote place, but there would always be two things ahead of them: Coca-Cola and Singer sewing machines.
What is it that has made Coca-Cola the most popular soft drink in the world? It cannot be the addiction factor of the caffeine. There are many other caffeinated drinks on the market, but they do not even come close to Coca-Cola's market share. Visit their main website and you will see that they are here to refresh the world and make a difference. Clearly this is what they have been doing for more than 100 years. It is their ability to do just that that has contributed to their immense popularity.
Values as part of branding
Jeff Bezos from Amazon.com says that "a brand for a company is like a reputation for a person. You earn reputation by trying to do hard things well."
This means that the business values become part of its branding. But it cannot just be empty words. If one of the business values is integrity, then people must know that you do not lie no matter the cost. If excellence is a value, then your business name must be synonymous with excellence. Both these values should be a sign of the trustworthiness of your product/service.
Volvo
Volvo says that "since 1927, our philosophy has been to deliver pioneering innovations that put people first." Volvo committed that by 2019, all their models will have an electric or hybrid option. Although this might not have been the best financial option for the company at the time, they have put their money where their mouth is and showed that they put people first. Volvo has always been synonymous with safety as well. Car-accidents.com says that "Volvos are among the safest cars in the world." This has so deeply been imprinted in my mind that I have always thought that the driver of a Volvo really puts their family first.
Google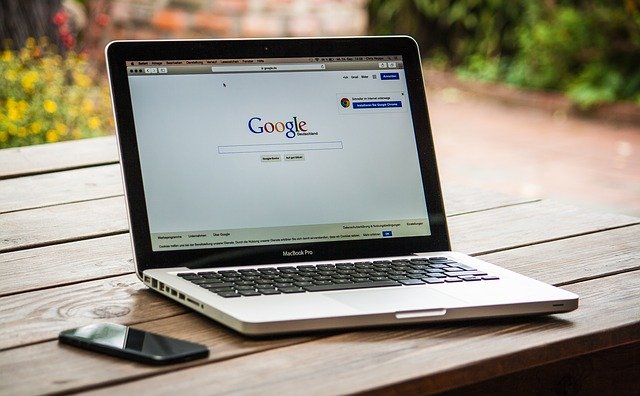 Google is another example. Even people who are technologically illiterate know that to google something means to search for something. In fact, to google is now an official word in many dictionaries and can be used as a synonym for online search.
This is what branding is
This is what branding is: when people unconsciously associate your name with your values.
Just like a reputation, a brand takes time to build. It is therefore important to start building on your brand the moment you start building your small business. Kanetwen can help you do just that.
Contact us for a quotation.